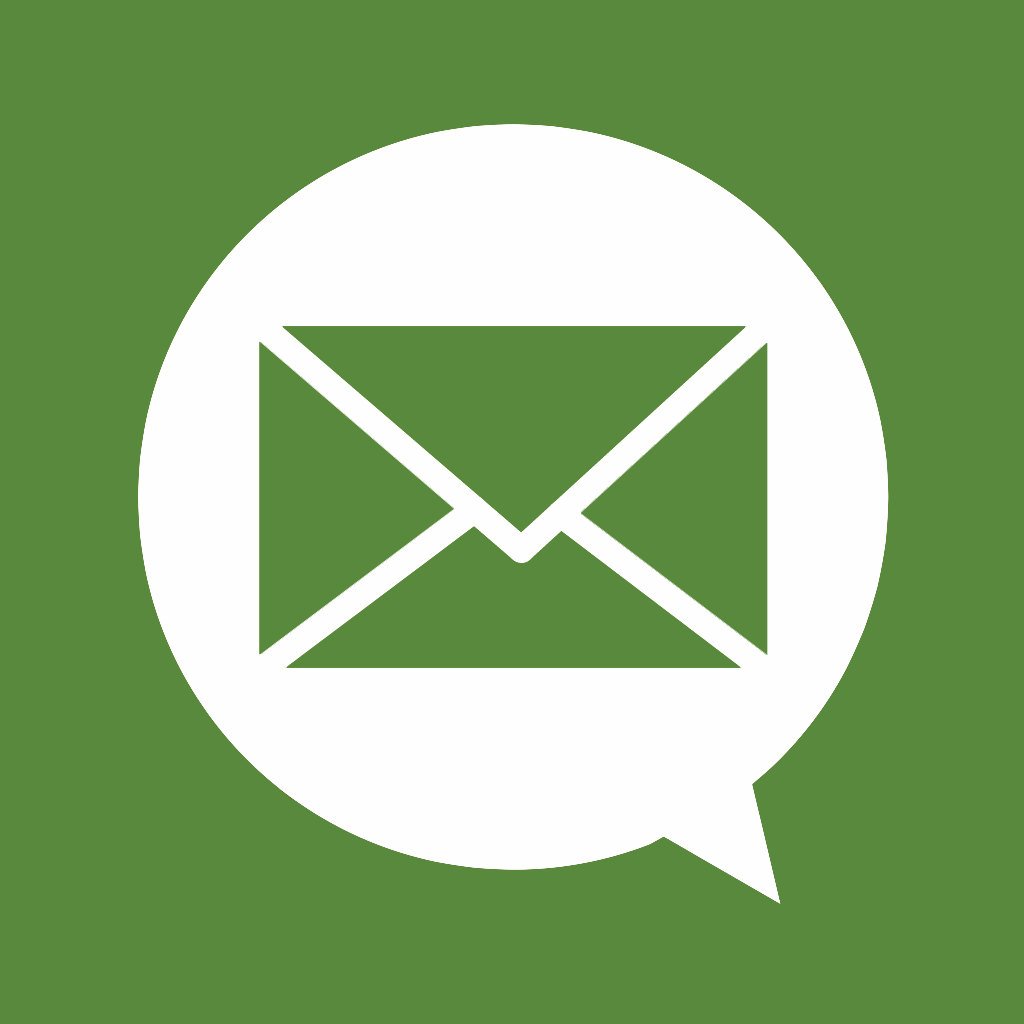 Email app for your Apple CarPlay.
Speaking Email Carplay
Wouldn't it be cool if CarPlay could read email? Now it can.
Be productive on the road by having your email read to you, with our CarPlay email app. Buttons enable you to flag, trash, archive/mark-as-read.
Just download our app and sign in to your email. Your emails will be read out loud on your CarPlay!
Direct sign in with Office 365 or Gmail. Or connect to any Exchange or IMAP server (including Yahoo, iCloud, and AOL).
Free features: email reading with smart content detection, play controls for next/previous, CarPlay buttons for done, trash and flag.
Upgrades available: voice commands, sending with dictation, attachment reading, multiple accounts.
Features
Easy listening - your inbox as a playlist
Speaking Email CarPlay reads your latest emails out loud from your inbox, one by one
Automatically moves on to the next email
CarPlay next/back to jump emails
Designed for driving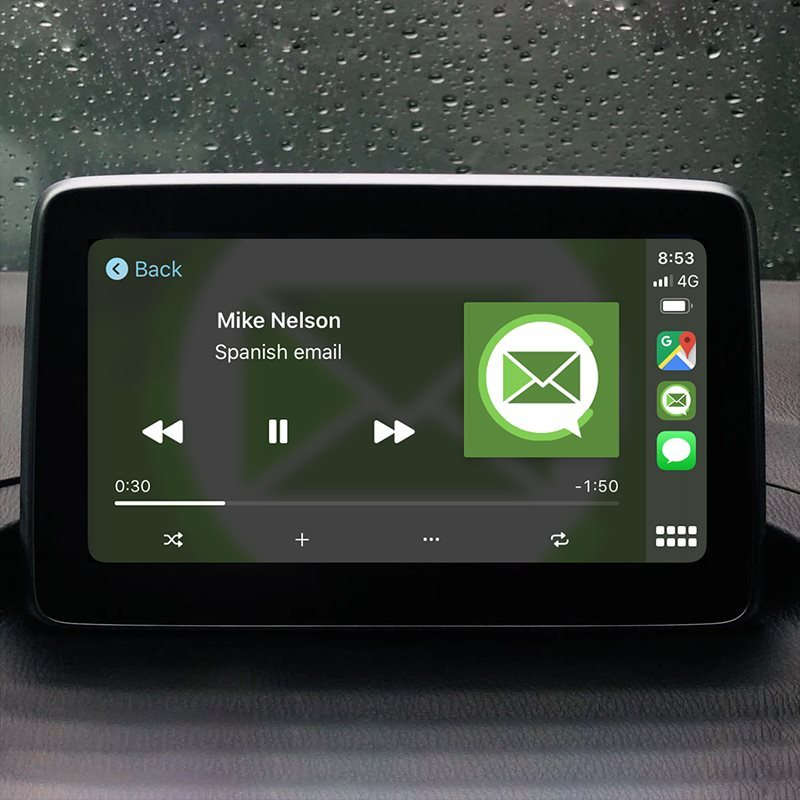 Smart content detection - for smooth and speedy reading
Email reading involves separating out content from signatures, disclaimers and thread headers.
Reads content without the clutter
Reply chains are intelligently skipped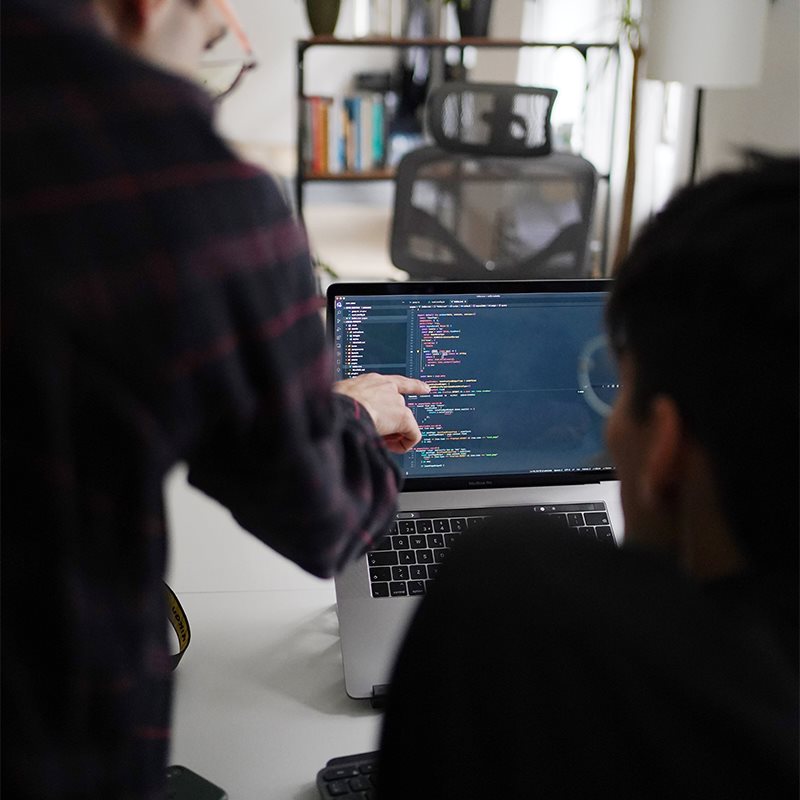 Action your email - get simple things done
CarPlay buttons provide the most common email actions:
Done (Archive/Mark as read)
Flag
Trash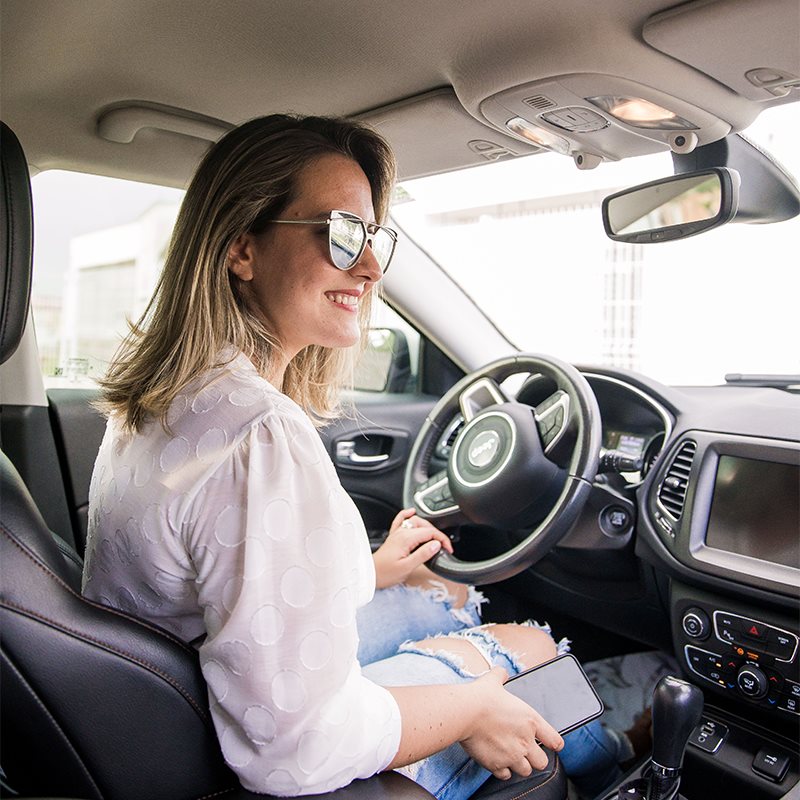 More
Features
Lots of options - customize to your needs
We keep it simple but give you the options you need.
• Choose your 'done' action (archive or mark-as-read)
• Customise email filtering and reading order
• Select voices and speech speed
• Direct sign in with Office 365, Outlook.com/Hotmail
• Direct sign in with Gmail
• Connect to Microsoft Intune, Exchange ActiveSync
• Connect to Yahoo, iCloud, and AOL (using an "app password" for security)
• Connect to any IMAP, POP
• Existing commands: Flag • Done • Trash • Previous • Next • Repeat • Stop • Continue
• Extra commands: Unread • Read • Archive • Move • Ignore • Block • Important • Skip • Rewind • Help • Slower • Faster • Voice • Quit • Unsubscribe • Folder
• With "Sending" extra: Reply • Forward • Compose
• With "Multi Account" extra: Account
Reply, forward, compose by dictation*
• Searches phone contacts by voice
• Reads back before sending
• Simple editing is possible using voice commands such as "replace", "delete word", "delete sentence" and "redo"
Compose mails to contacts*
• Simple, voice controlled experience
• Select from phone contacts
• Finds contacts even with unusual spellings
• Add multiple recipients
• PDF
• Word
• Calendar appointments
• Audio files
• Speaking Email CarPlay is normally only $9.99, but right now it is FREE (until further notice!)
• Optional features available at $5 or $10 per feature pack (voice commands, sending with dictation, attachments, multi accounts)
Smartphone
Speaking Email App
Get more time in your day by having your email read to you on the move.
Check Speaking Email